REDESIGNING INSIDE AND OUT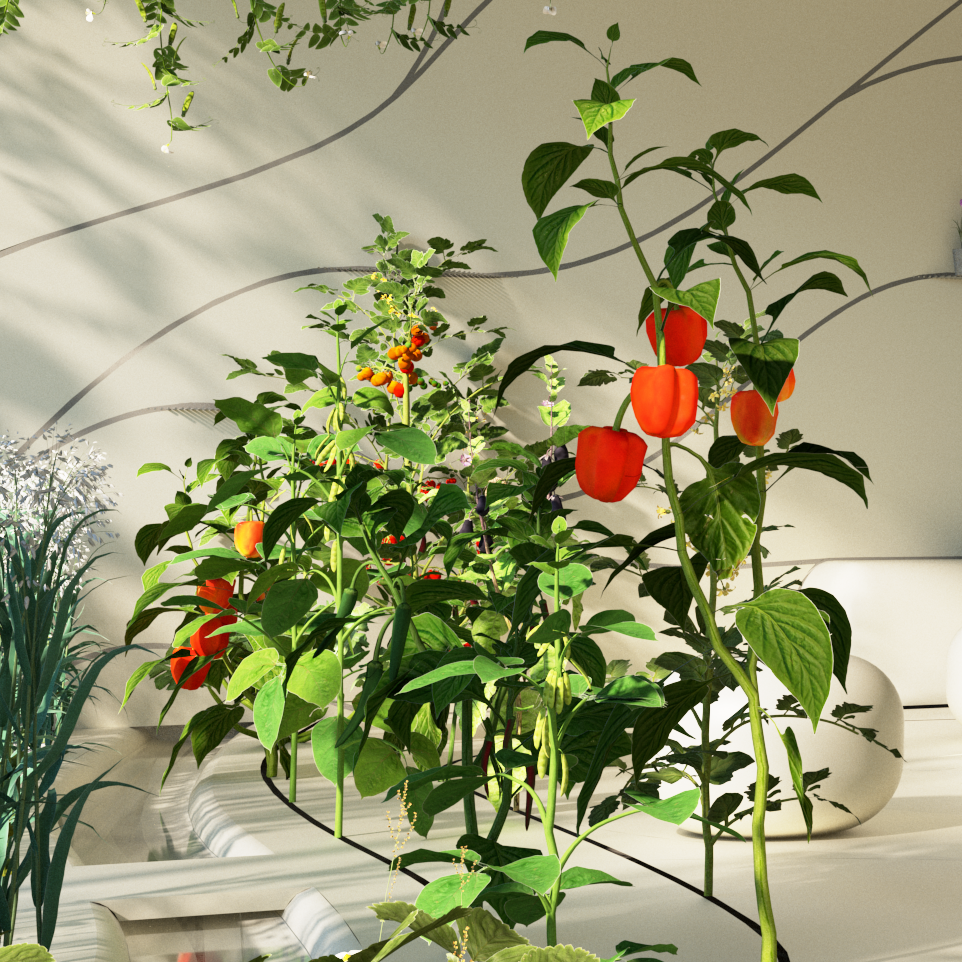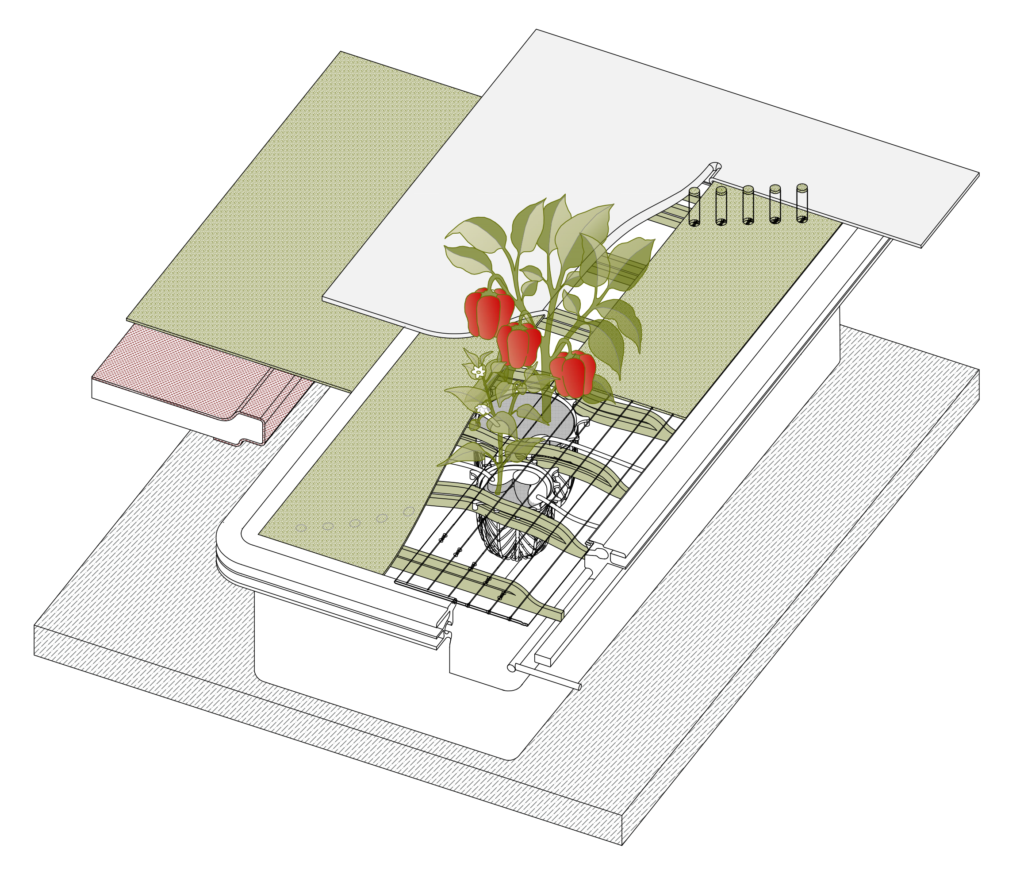 New shapes and functions I create cannot function properly by using the traditional construction vocabulary. This is why, once more, the inspiration is taken from the Nature to make everything more fluid and expressive while keeping functionality and safety standards high.
Organic shapes require organic skins and skeletons and a different type of construction, more intricate and complex during the design phase and more reliant on prefab and modular solutions.
COHESIVE ORGANIC BUILDINGS
The spatial architecture is more intertwined with the facilities and controls systems forming a tight-knit organism interacting with the outside forces and with humans as energy sources and offsetters. The building behaves as a living being would do in each given location, working as a functional part of its natural ecosystem.
AUTOMATION AND ADVANCED FEATURES
In my opinion, the automation and the novelty functions do not need to become very IT-dependent and, in fact, simple mechanic and analog solutions are sufficient to make a space liveable without the need for expensive and contaminating high-tech elements.
ENERGY NEEDS FOR A CONVENIENT LIFE
Ideally, a house should be able to work as a mechanical clock wound up by the daily environmental stressors and offset by the human activities within, all without the need of external energy and material sources. A successful interplay between the diverse elements of the building makes way for a better efficiency and resource usage and thus provides high-tech functionality while not requiring high energy inputs.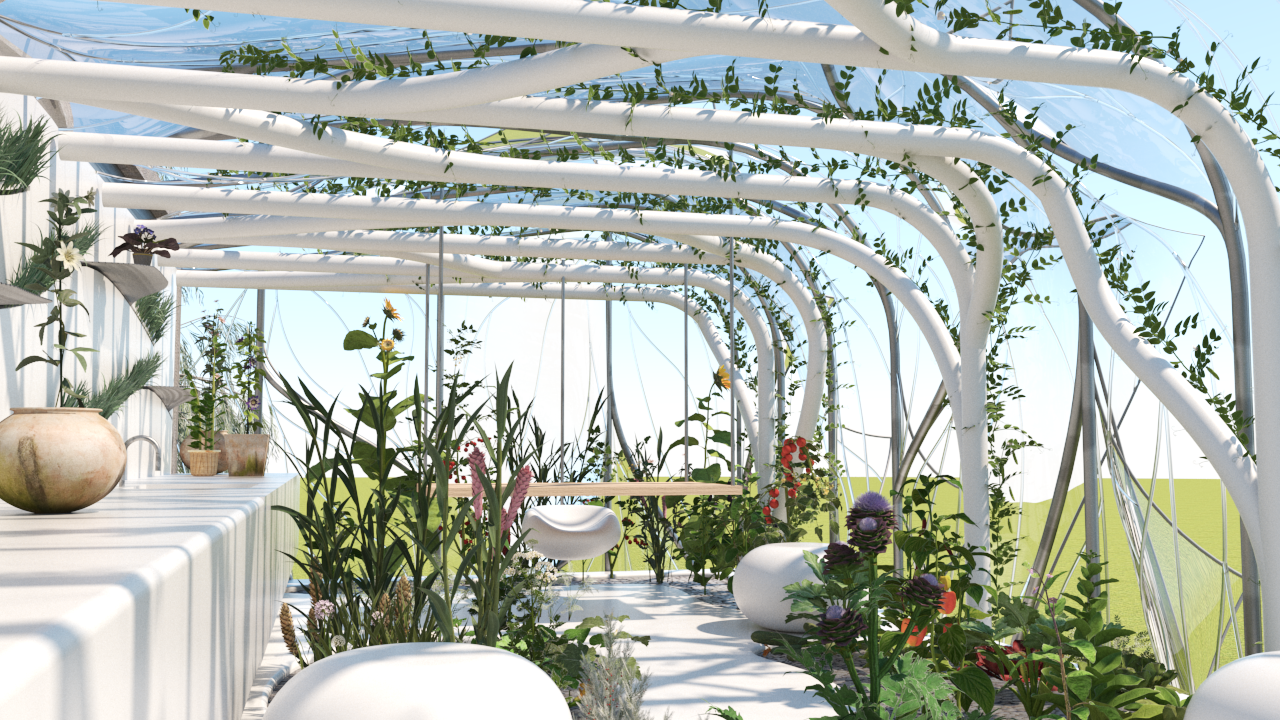 Among my original constructive solutions are: